Page title:

Perfect your marketing mix

Don't waste your time on all the marketing tools. There are only a few that really work, especially when you do them together.
The right tools for the job
Find the marketing tactics and techniques that work for your business, communication styles and goals.
What's the Ideal Marketing Mix?
There's no "right way" per se...but there are tools that, when used together, get the attention of your ideal clients, build trust over time so that when they are find you, they say, "This is exactly who we need!"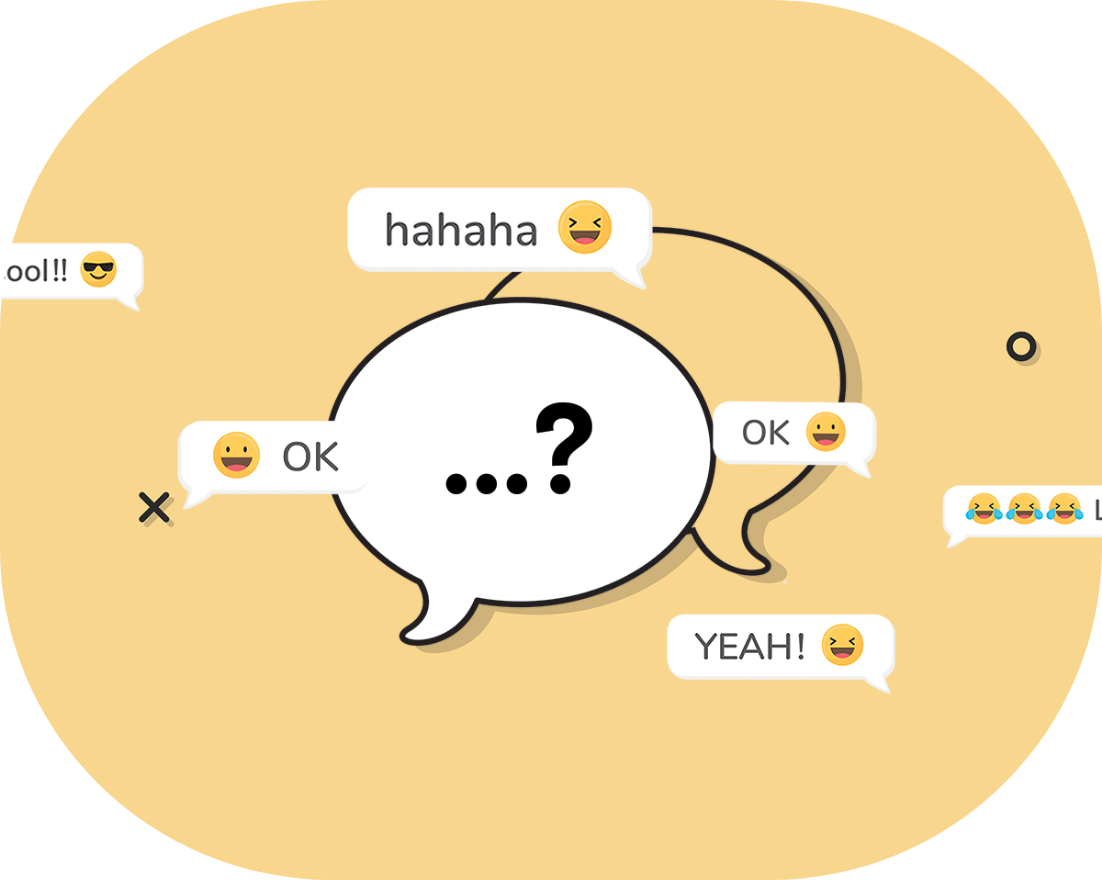 LinkedIn: The #1 Tool for Creative Professionals
Why? Because that's where your people already are! All you have to do is get their attention, engage them and invite them into your network. The Question Strategy is one that works beautifully.
See examples of The Question Strategy
Avoid feast-or-famine forever
If you build your business on these four pillars, you can famine-proof your business.
Learn the 4 pillars now
Networking for the 21st Century
Online and virtual networking are great. But attending events is one of the most powerful ways to build long lasting relationships, even if you hate networking! All you need is a guide...
Read The Guide
Is your website marketing-smart?
What if I told you that your web site shouldn't be all about you? Is your web site all about you? Should it be? If not, then what? Make it "marketing-smart."
Watch now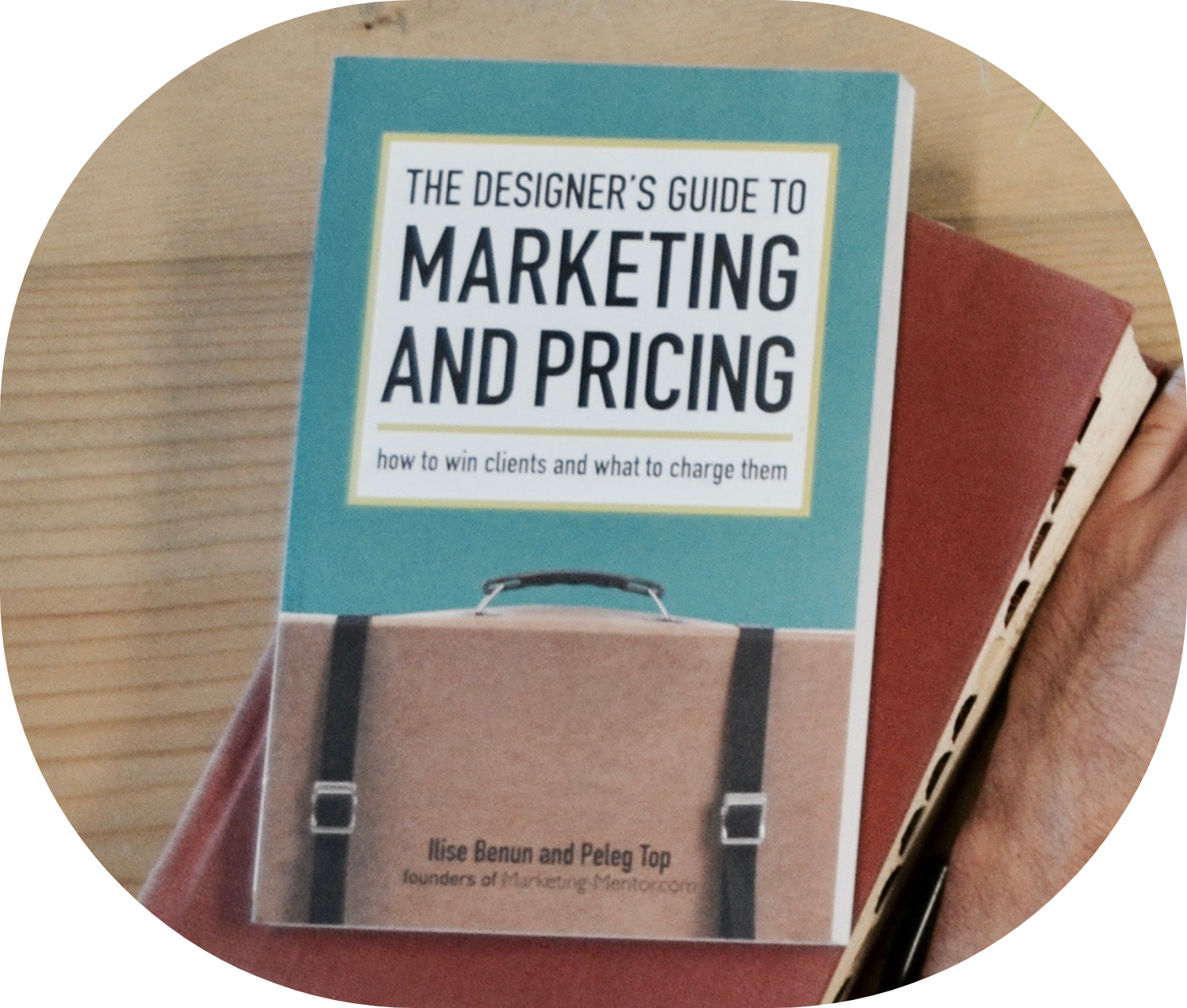 5 best business books for creative pros
From money management to time management, from following your passion to the art of connecting and more, here are the books I highly recommend (one is mine!)
Find out which ones?