A business expert for creative professionals
Ilise Benun is the author of seven books for creative professionals, a national speaker and teacher to the creative class. Through her mentorship programs, courses and materials, she helps you build the creative business that provides the life and freedom you want.
"A good mentor can help you distill the most valuable lessons learned from your raw, hands-on experience faster and more effectively than you could do alone."
— Jake M. —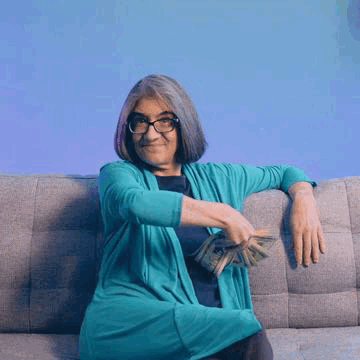 Advice for (and from) the independent worker
After quitting her first two jobs out of college — OK, one of those may have been involuntarily resigned — Ilise declared herself unemployable and launched her own business as a professional organizer.
She was helping friends in the creative community in New York stay on top of unpaid bills, unfiled paperwork, and all the other things artists weren't getting around to doing, when she noticed client after client was sitting on piles of unrealized self-promotion ideas. Ilise recognized the crux of the problem and set out to help creative professionals carve out lives of stability and prosperity.
Speaker bio and list of appearances