Is it time to hire a marketing coach?
Coaching can be an incredibly empowering tool, but it's not for everyone. If you've been wondering whether you might benefit from working with a mentor, here are my top seven signs it might be time to partner with a professional to whip your marketing into shape.
7 Signs You Might Be Ready to Hire a Marketing Coach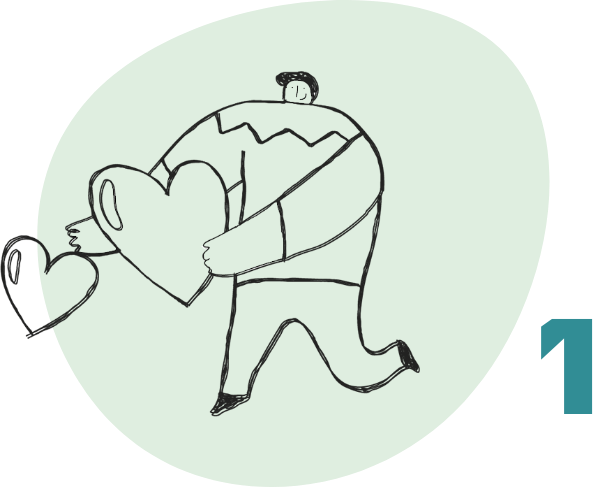 You've lost that loving feeling
You haven't been feeling the spark lately. In fact, between everyday client challenges and growing your business, it actually feels too overwhelming to think about meeting your goals.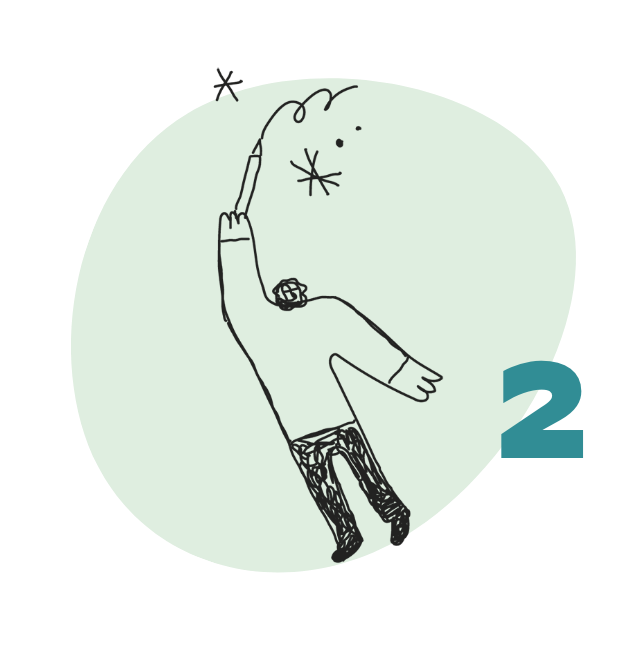 Magical thinking
You've been relying on projects to magically appear for way too long. You need to take control before the feast-or-famine cycle eats you alive.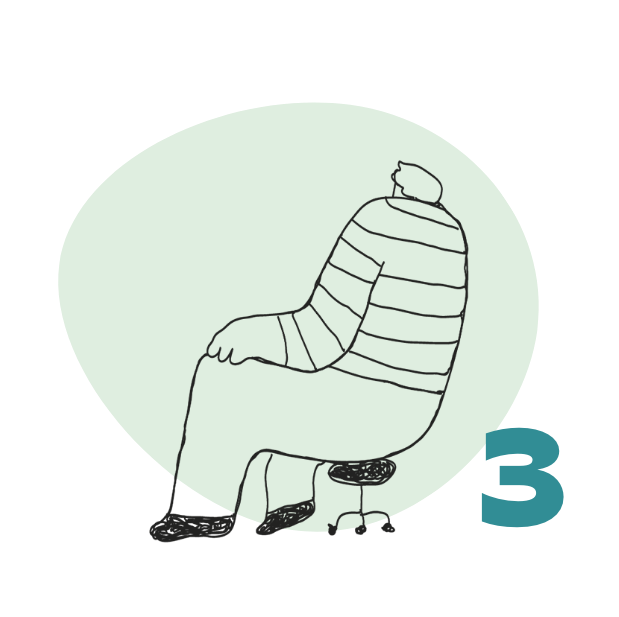 Something's missing
You've been building your business for five or more years and know you could be doing better, but feel like you can't get to the next level with the knowledge you currently have.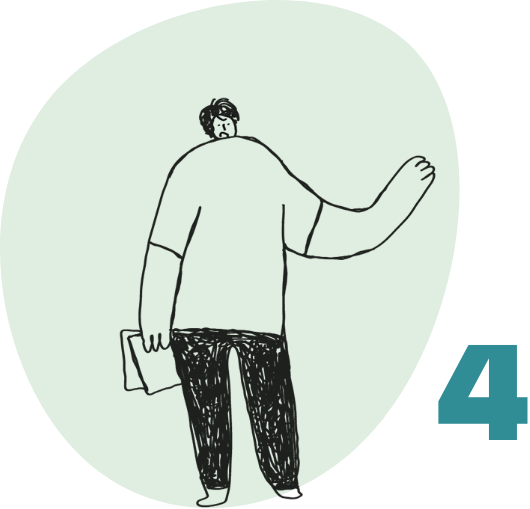 Going it alone
You feel like you need a partner — someone who can advise on strategy, offer a sounding board for decisions and help you navigate tricky marketing conversations, from prospect to project.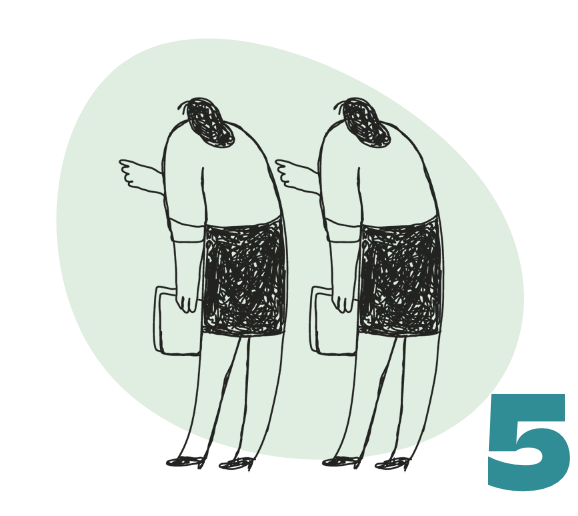 Clone wars
You have a scary backlog of marketing tasks you've been meaning to get to for months, maybe years. You know you could handle your marketing, if you could just find the time, energy or resources.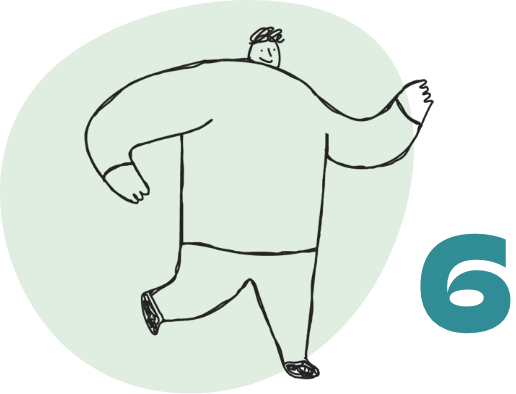 Getting a grip
You're trying not to panic, because your gorilla client has headed for the jungle — or might soon. You need to get new work in the door, fast.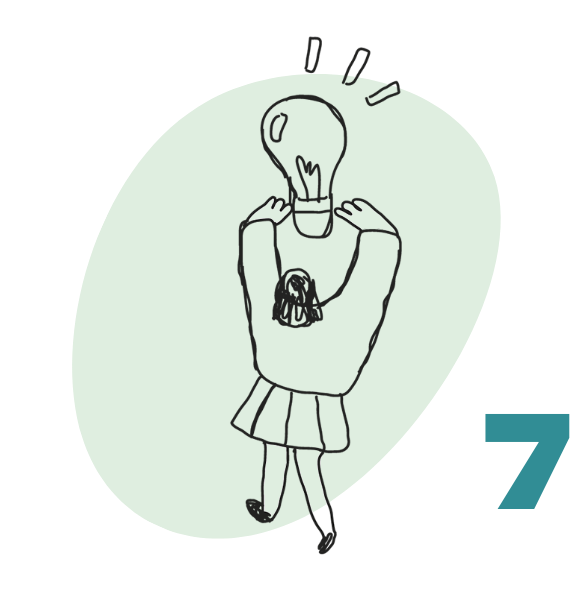 Looking in all the wrong places
You think life would be amazing, if you only had clients who valued your work. Where are they?
Is this you?
If one or more of these feel like your daily grind, it could be time to bring in some backup. Think of it as coming to your own rescue, with a trusty sidekick on call.
Want to talk about it?
What is marketing coaching really about?

So you've got your number figured out and you know where you're struggling in your creative business. How is coaching going to help move you to the next level?

Marketing Mentor coaching starts with a one-on-one conversation to map out a simple, concrete plan of action to help you take tangible steps toward your goals. There's no big-ticket program to commit to — every session is customized to provide exactly what you need when you need it — no more and no less.

How does one-on-one coaching work?

First, we work together to complete my Getting Started Questionnaire, which becomes the foundation of your plan for growth. In the initial consultation, we dig into your goals and assess your immediate challenges. At the end of the session, you'll have greater clarity on your direction and a short list of tasks you can complete to move your business forward.

For some clients, that first to-do list itself is enough to spark months of development and new business opportunities. Others work best with regular accountability and guidance, such as biweekly or monthly check-in calls. Whatever path you choose, it will be completely tailored to your goals and vision.
"A good mentor can help you distill the most valuable lessons learned from your raw, hands-on experience faster and more effectively than you could do alone."
— Jake M. —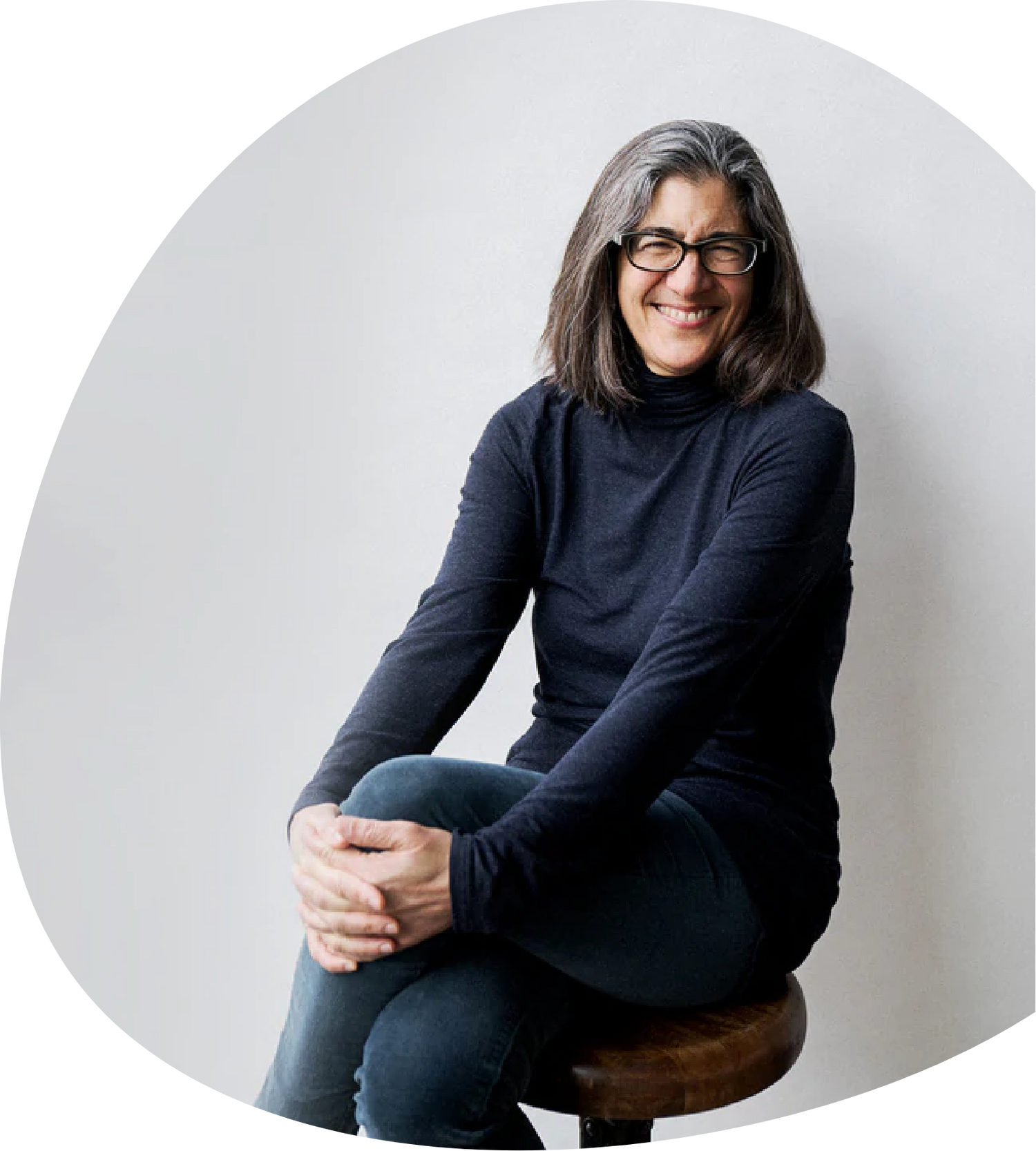 Try out individual coaching with a free, no-sales-pitch call.
Build a strong foundation for your creative business, find your focus, clear away the financial fog, overcome procrastination, and put the right systems in place.
Sign up for my free session
Not ready for coaching?
You can still level up your marketing, even if other aspects of your business are more important right now. Try some of these guides and plans to build a reliable marketing foundation that will grow with you.