Page title:

Win bigger, better projects

Earn more money for the work you love to do — let Ilise Benun show you how to talk money, negotiate with confidence and win more proposals. It's not complicated!
More money doing what you love
If you're like most creative professionals, you were never taught "business," like how to talk money and negotiate the best deal for yourself. But it's a skill like any other that you can learn.
Command what you are worth
Learn the essential mindset for profitable pricing, how to avoid the common financial mistakes creative professionals often make, and simple techniques for leading the money conversation so you can command the fees you deserve.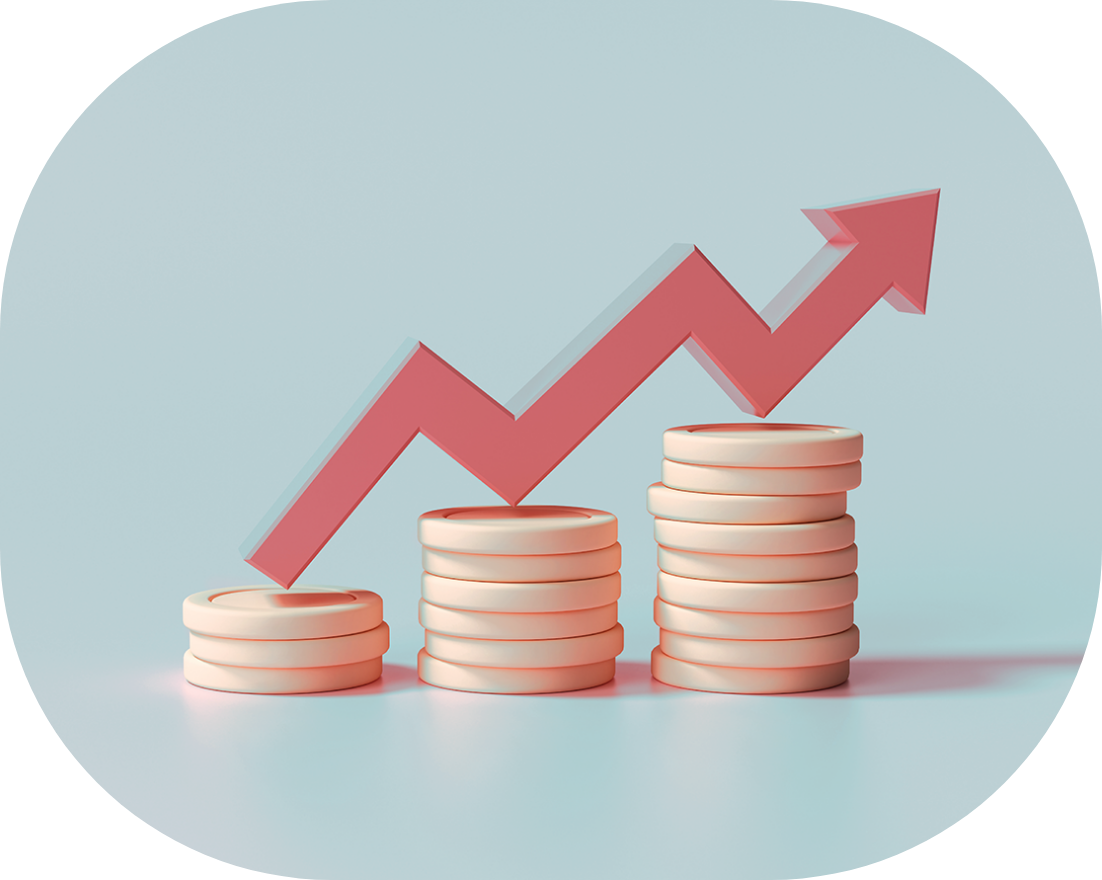 How to raise your rates
If you want to make more money, the easiest way is to charge more. But how exactly do you raise your rates? And what do you say to clients without jeopardizing the relationships?
Listen now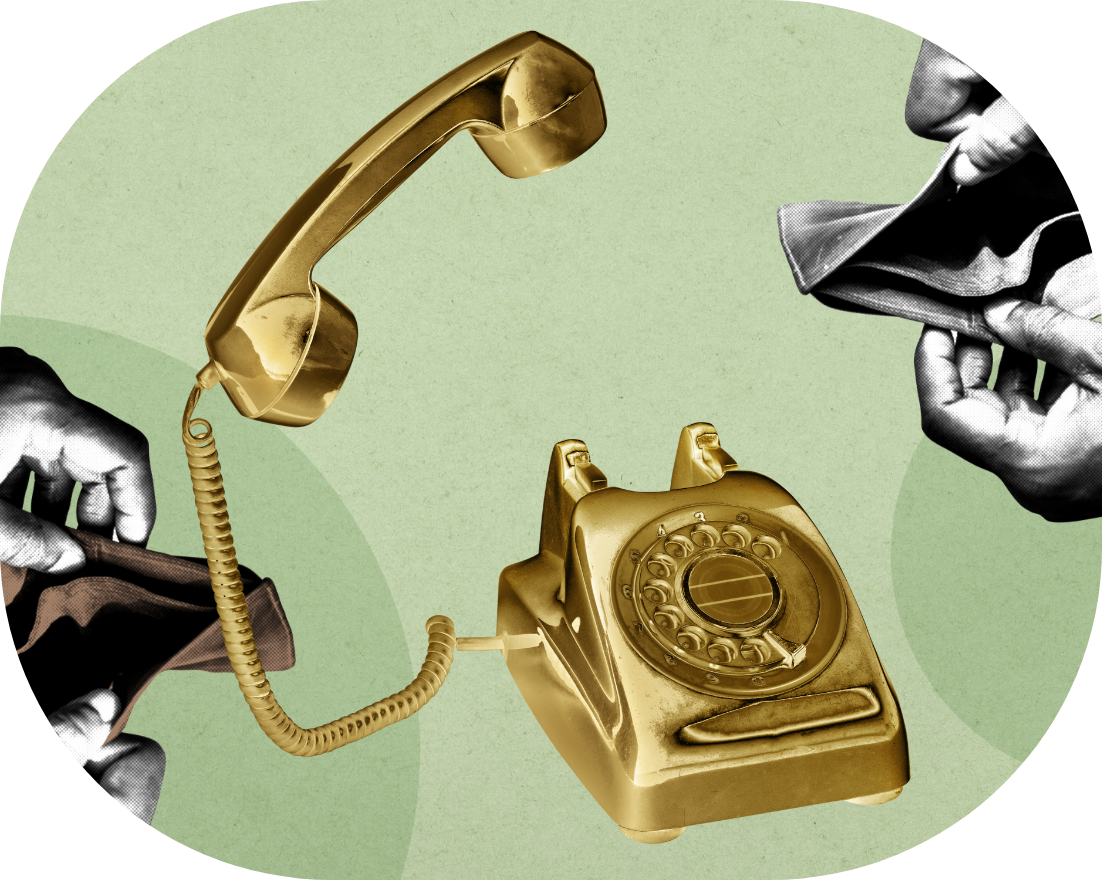 Talk money with confidence
What if you knew how to find out a client's budget (even when they say they don't have one) so you never again waste time on prospects who can't afford you?
Here's how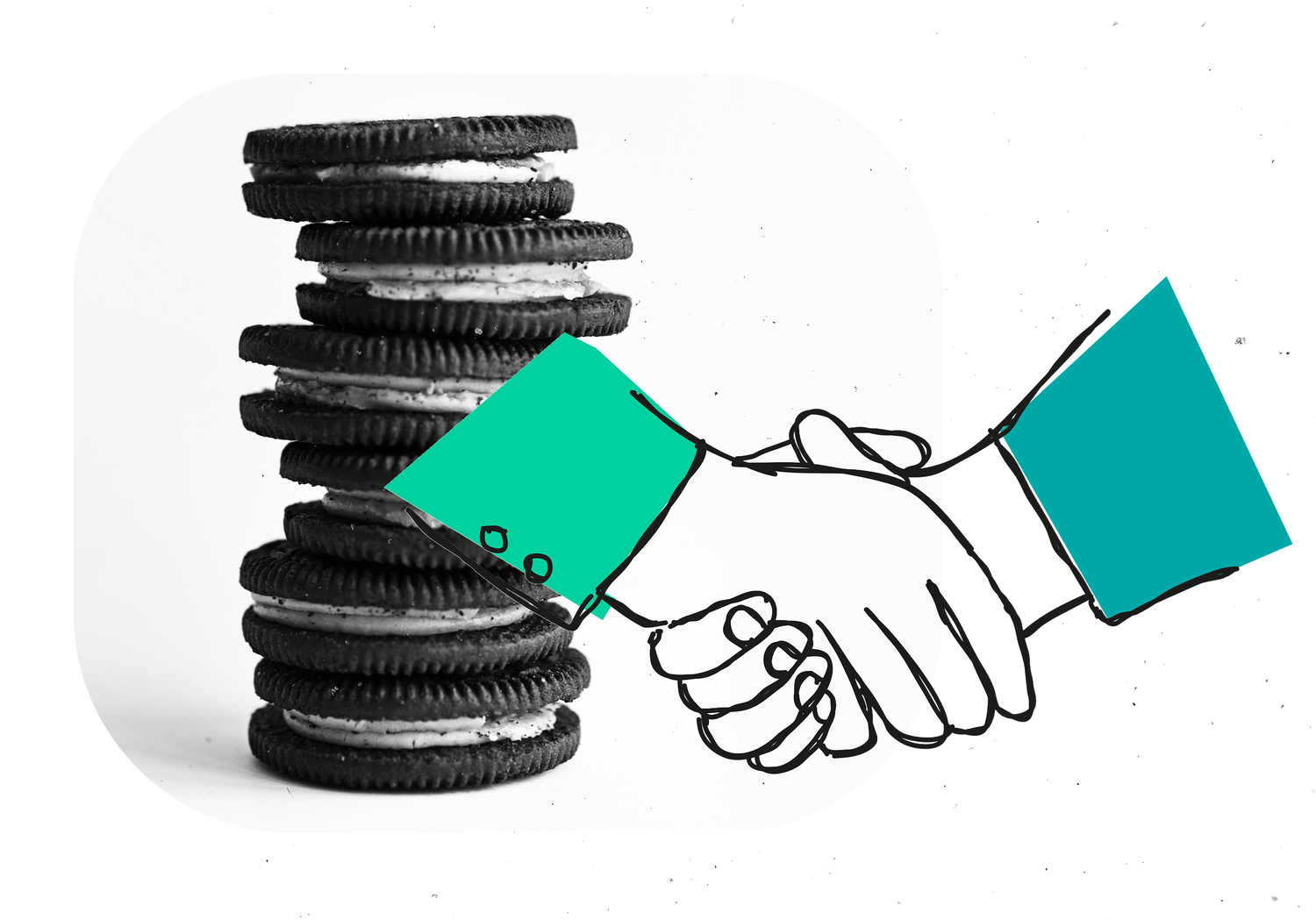 Win more proposals
If you waste too much time on proposals that go nowhere, try the Proposal Oreo Strategy. You'll learn to tailor your proposals to your dream clients so you'll be the obvious better choice over the competition.
Check out the trailer
Client red flags
Battling big egos and impossible deadlines? You're not alone. One bad client can mean big problems and make you wonder if self employment is worth it. It definitely is, once you learn to identify the 4 red flags to watch for.
Watch now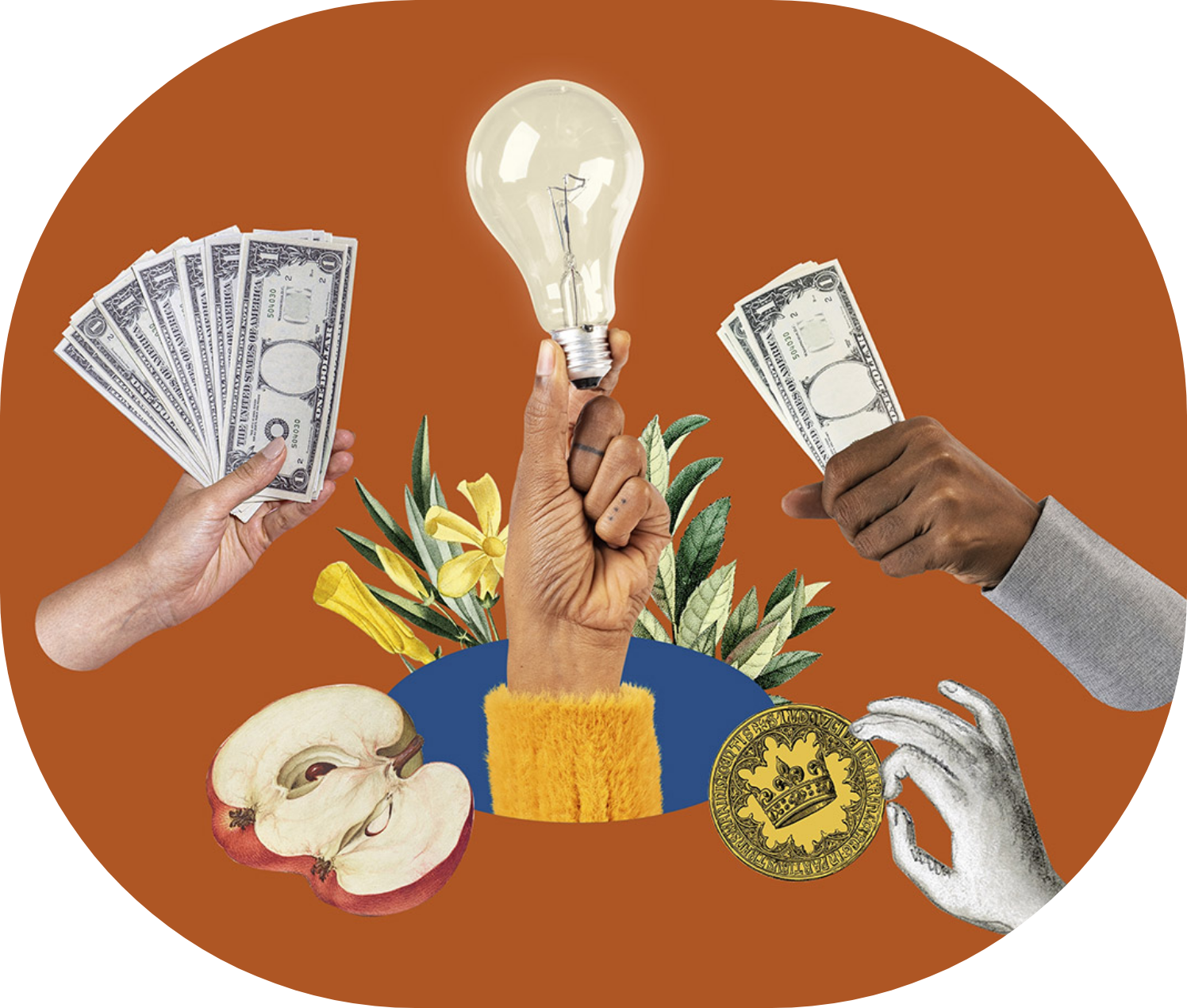 Not sure what to charge?
If you pulled your hourly rate out of the air, you're probably leaving money on the table. Use this worksheet to make sure you're pricing profitably.
Do the math now!