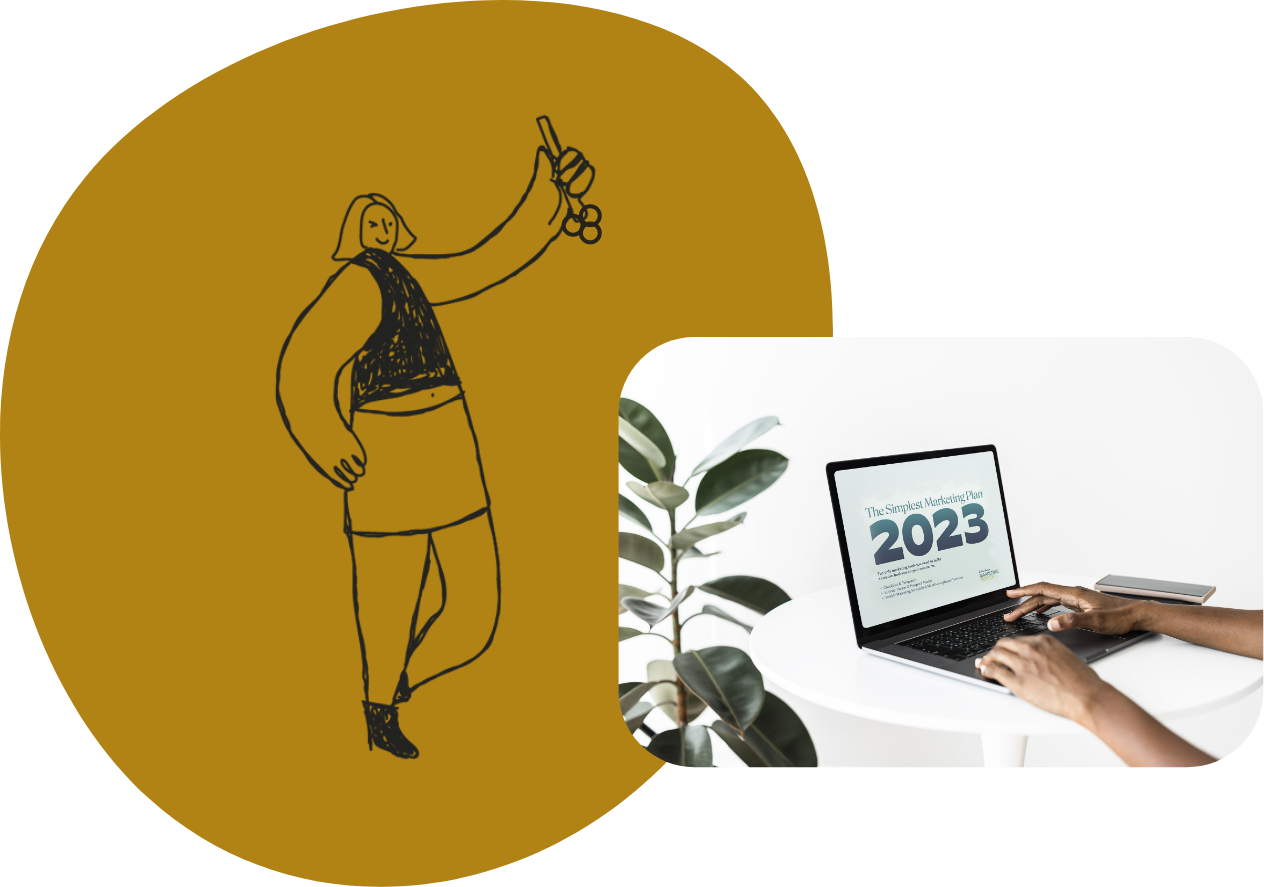 Marketing coaching and courses for creative professionals who are ready to get serious about growth.
Explore the market.

Just starting out, or feel like you never got off on the right foot? Learn how to learn each step of the way and zero in on your ideal clients and projects.

Find your best clients

Turn up the heat.

Stop treading water and finally go after the big fish. You can get paid more and work on the kinds of projects you dream about. It just takes knowing how.

Win bigger projects

Dial it in.

In the excitement of pushing the limits of what you could achieve, your tried-and-true tactics are gathering dust. Or you're dealing with too much of a good thing. It's time to clear the table.

Perfect your marketing mix
Done in months, not years
Working with a marketing coach can take your business where it was already meant to go — but faster. You can accelerate toward your goals, or map out bigger ones with the help of a proven advisor.